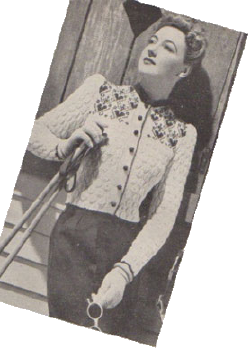 Spinning Wheels
8 products
Vintage Purls is a proud Majacraft dealer. These are exceptional wheels, made in New Zealand from New Zealand woods.

Spinning Wheels and accessories are not generally held in stock, they are ordered upon request, please allow time for delivery from the factory.

Vintage Purls is able to demonstrate wheels in the Dunedin area, if you'd like to know more please make contact.